Checklist for Moving Into a New Rental Home
Finding the right place to call home can be intimidating, especially if it is your first time looking for the ideal apartments in Cary NC to rent. Once you have found it, you would want to prepare for the move. Wouldn't you? What do you do once you have found one of the best apartments in Cary NC?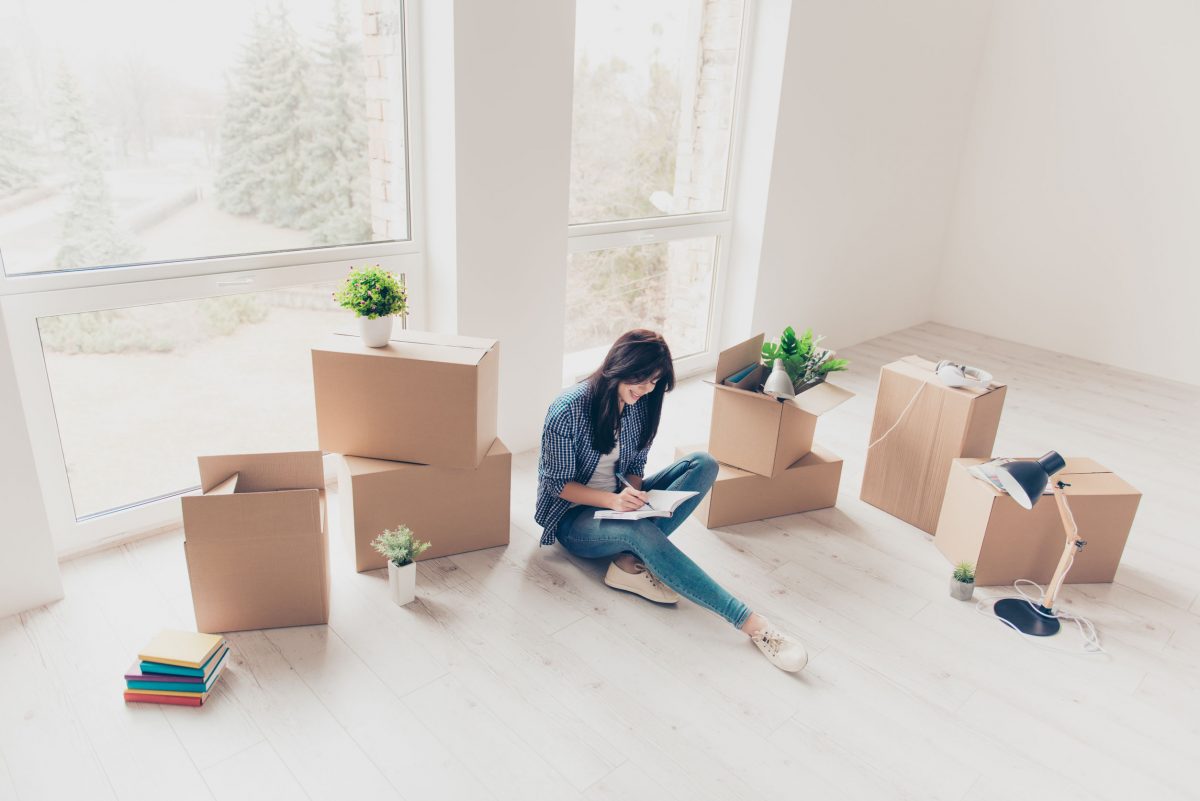 Checklist for First-Time Renters
Here are a few things you must do before you move into your chosen apartment in Cary NC.
Address the Property Manager 
Before you move into the property, talk to your property manager to ensure that every detail mentioned in the lease is offered to you, starting from a clean and safe home to the utilities and amenities. Make sure to address the following concerns before you review and sign the lease agreement.
Check for damages and request for a repair if you find any

Make sure that every safety measure is in place and working, such as the fire alarm

Check for signs of mold and make sure that there are no lead-based paint hazards, especially if the building is old

In the case of very old buildings, check whether the building has been inspected by authorized personnel and has a certificate of habitability

Ensure that the property is cleaned and ready to move

Sign the lease agreement only after the problems are addressed, and pay the security deposit

Don't forget to take owner contact information 
Address Your Current Landlord
In case you are renting an apartment elsewhere, based on the agreement you have with your landlord, inform them that you will be vacating the premises soon. Don't forget to:
Notify them that you are moving out

Fulfill the move-out checklist

Return the keys

Collect your security deposit, if any
Make sure that you fulfill the terms of the agreement you have with the landlord to avoid any legal complications.
The Ultimate Moving Checklist!
Once you have informed your present landlord, the next and final step to perform before you move to your new apartment in Cary NC is to prepare the ultimate moving checklist. Preparing for the moving day requires you to fulfill several obligations. It can get confusing and stressful if you don't have a checklist ready. To make sure that you don't forget anything, refer to the checklist below. 
Movers and packers

Look for professional movers and schedule a date 

Note the time and address

Prepare the list of things you own and give an estimation

Utility companies

Request to stop present service

Request new service at your new address

Set-up electricity and gas

Arrange for furniture

Buy new furniture if this is your first move

Consider storage if you have excess furniture

Research the new neighborhood

Find the nearest convenience stores and/or grocery shop

Switch gym if you workout

Look around for more 

Pack and clean

Gather all supplies you need to pack

Pack your belongings and label them

Clean the premises

Contact the new landlord

Check if all the necessary repairs are done

Request for change of locks

Collect keys from the landlord

Inform them about your move date and time

Renter's insurance

End or update your current plan

Check with your landlord if renter's insurance is required

Register address change

Contact USPS and change your address
The checklist for moving into a new rental home always remains the same. It is considered ideal to make one as it can help you ease out the stress of moving.