Do's and Don'ts of Decorating Your Rental for the Holidays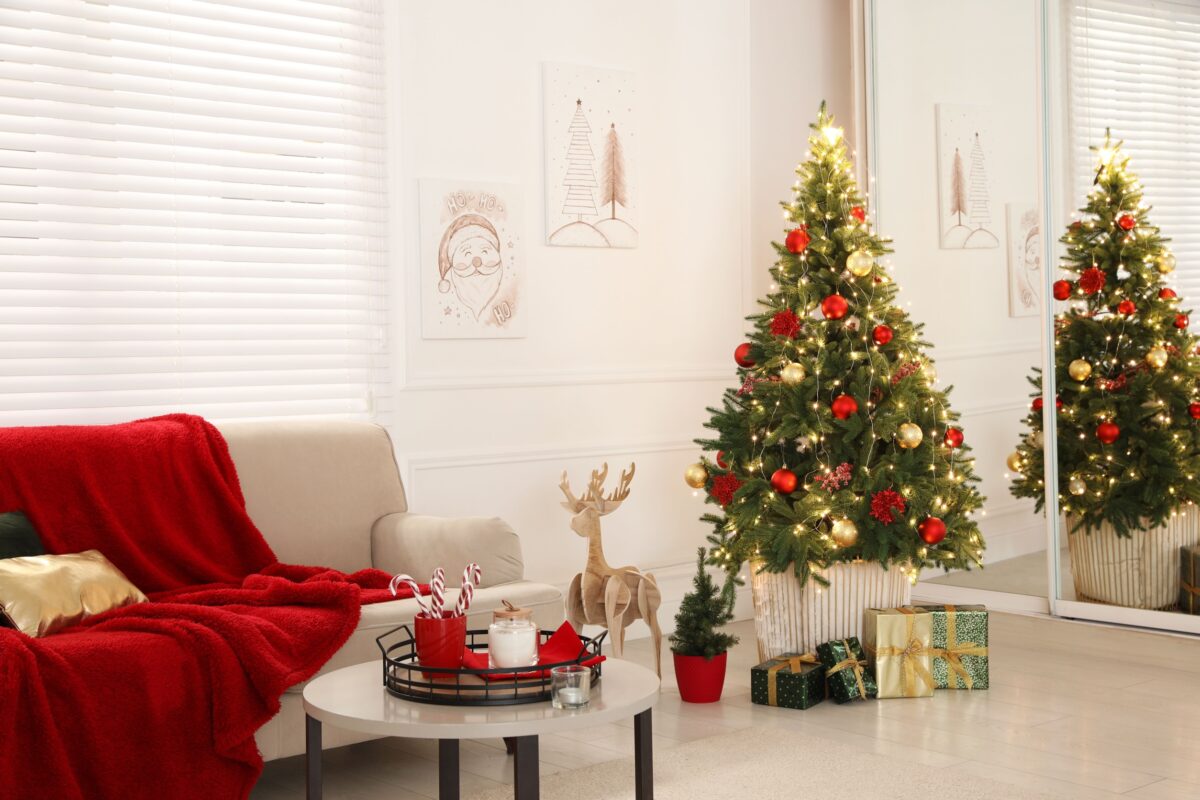 The holiday season is one of the most favorable times for people to decorate. Decorating can be exciting, however, when renting, you must be conscious of using damage-free decorations on the property. Wilson Property Management, property management Raleigh NC, encourages you to get as festive or non-festive as possible. We will explain the Dos and Don'ts of decorating in a rental property.
DO: Be Cautious of Lighting
Putting up all your favorite lighting during the holidays can be exciting. It is important to know which lights are fire hazardous or damaging and which are safe to use. Using LED strip lights can lift the wall paint when removed therefore, consider using a light projector or LED lamps if you enjoy having a pop of color in your home. Be cautious about putting up Christmas lights and electrical sockets. The lights are unlikely to cause a fire, but the extension cords could start a short circuit.
DON'T: Leave Candles Running
Let's admit it; Holiday candles are America's favorite obsession. While candles provide a delightful aroma and decorative advantage, they come with responsibility. Leaving a candle on can result in a fire, which is would be very bad. It is important to know if Raleigh property management companies you rent allow candles. A great alternative is using a diffuser.
DO: Buy Cozy Decorations
One of the best parts of the holidays is being able to cozy up in your home and watch movies. You could buy festive throw blankets, pillows, and accessories. You could also put a Christmas tree in your living area or bedroom. You could get a fake tree that is easy to manage in a property rental or use a real tree. If you opt for the real tree, clean all the pine needles so that the rental properties Raleigh NC do not have to.
Property Management Raleigh NC | Wilson Property Management
Wilson Property Management, property management Raleigh NC, encourages our tenants to make their property rental a place they call home. If you are seeking home rental companies Raleigh NC that will always prioritize you, then Wilson Property Management is the best option for you. We have five property management in Raleigh NC and across the triangle. Check out our website today.