Managing Rent as a College Student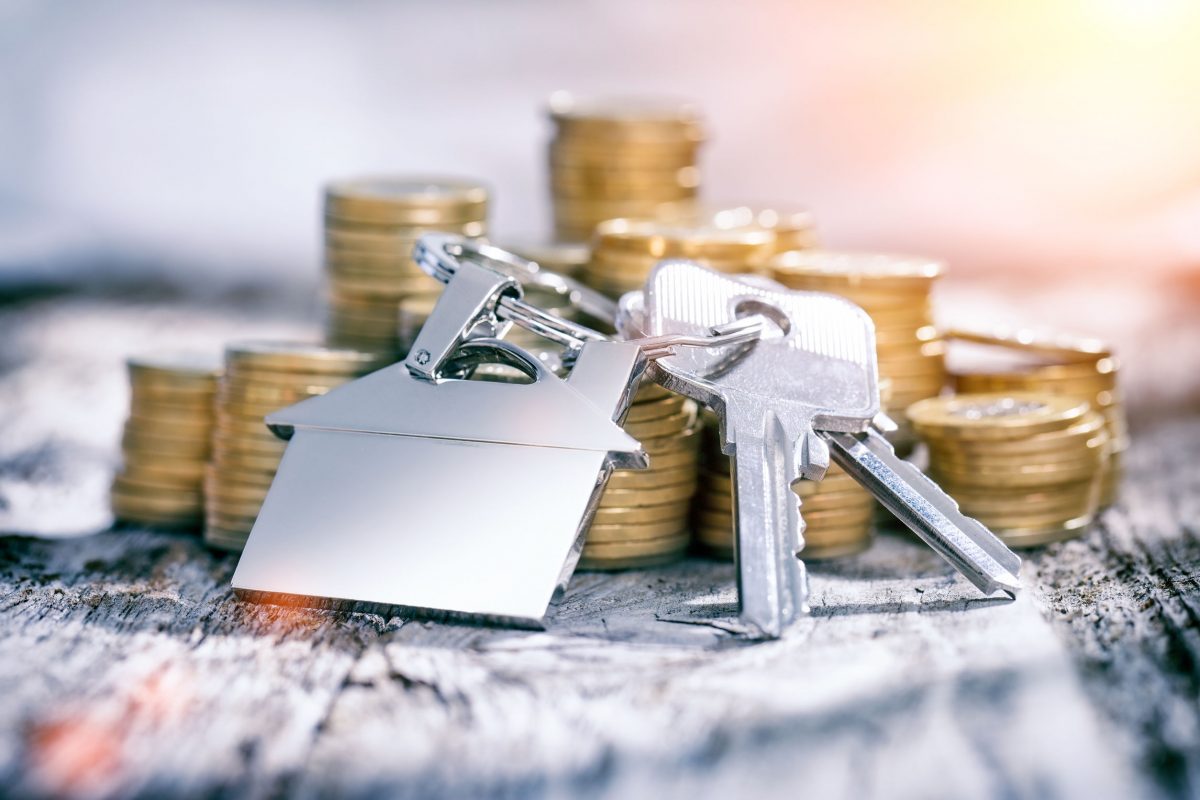 Moving out of the dorms can be a huge adjustment. You go from campus living that provides you with a meal plan, walking distance from classes, and friends that live just a few floors down to an entirely new place with a change in lifestyle. While it gives you much more freedom than before, it may require more responsibility than you expected. The most important thing is to make sure you can afford to pay your rent! 
Can't Afford It? Don't Rent It!
Those aesthetically-pleasing apartments with white cabinets, granite countertops, and new flooring can be extremely tempting. Rent will be your largest expense month to month, so it is important to find one that is truly affordable. If you are a college student living on loans or only working part-time, search for the most affordable place you can find, within reason. A rule of thumb is to only spend up to 30 percent of your monthly income on rent. 
Create a Budget
Maintaining a budget will always benefit you in the long run. List your monthly income and all your expenses: rent, utilities, food, and entertainment. This way, you can have an idea of where your money is going, and how much money you have allotted to spend. You can even find apps on your smartphone to tell you exactly what you're spending and where. 
Keep Credit Card Purchases to a Minimum
Swiping a credit card is way too easy; you don't see the balance in your bank account drop. If you don't pay enough attention, you may end up drowning in expenses later on. However, they do benefit you by helping you to build credit. Never charge more than you can afford to pay off each month.
Start Saving ASAP
It may be hard to save when money is tight in the first place as a college student, but you can set up an automatic deposit of a small sum to slowly stack your cash into your savings account. This will also help you out if there is ever an emergency.
How Can Wilson Property Management Help You?
Wilson Property Management is a full-service management company offering both homeowner association and rental management. We are here to help you find the perfect home, providing a one-on-one experience with one of our Leasing Specialists. Contact us today for affordable apartments in the Raleigh, Rolesville, Cary, Holly Springs, and NCSU areas!