Raleigh NC Property Management: The City of Oaks Guide
Raleigh, often known as the "City of Oaks," is an excellent area. Raleigh is a lovely, in-demand city that will continue to grow into 2023. Wilson Property Management has five locations for Raleigh NC property management and provides student housing for those looking to rent a house or an apartment in Raleigh or the nearby areas. Here are some of our favorite aspects of Raleigh to help you prepare for your move to the Raleigh region!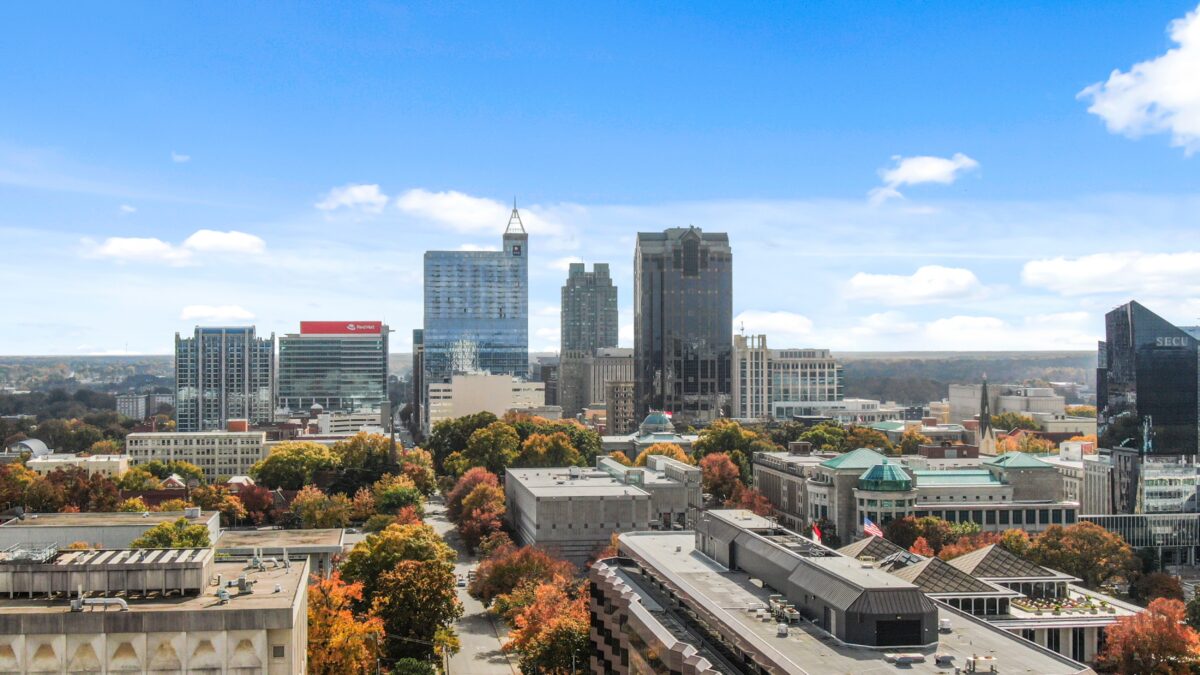 Best in Education
It is no secret that Raleigh is home to some of the most outstanding educational institutions in the country. There are 18 colleges, universities, and community institutions in the Triangle area. Universities of the highest caliber, including North Carolina State University, Wake Forest University, Duke University, and the University of North Carolina at Chapel Hill, are located in surrounding cities. Raleigh's emphasis on high-quality education is recognizable, which is why Wilson Property Management offers the best property for student living and great property managers Raleigh NC.
Events in the Triangle
Raleigh always has upcoming events, including sporting events, fairs, live music, food trucks, and other local events, bringing the community together. One of the most renowned events during this season is the North Carolina State Fair,held on the fairgrounds near the PNC arena. Thousands of people gather for this two-week event to share the excitement of delicious fair foods, amusement rides, farm animals, agricultural contests, and games. Additionally, several fantastic fan bases support NC State, UNC, or Duke University college sports—giving you an excuse to tailgate year-round!
City for Foodies
Raleigh is undoubtedly one of the best cities for foodies offering cuisines of all sorts. There is always something new to try that everyone will enjoy, no matter what you are in the mood for. If you're craving it, Raleigh has it. Serving delicious food for any setting, such as fine dining, speakeasies, cafés, bar food, all-you-can-eat buffets, and food truck grubs. Raleigh also has some of the leading local breweries in the nation and is highly known for its craft beers.
Find Your Raleigh NC Property Management | Wilson Property Management
We wanted to highlight some of Raleigh's best features for residents. Finding an affordable Raleigh NC property management company, nevertheless, can be challenging given the city's rapid growth and the fierce competition in the real estate industry. With Wilson Property Management, we can provide you with over 1000 rental apartments that are best suited for you, so you can stop worrying about locating rental agencies in Raleigh NC.