Some Things That You Should Have in your Apartment
So, you've read our blog on some things that you should not have in your apartment. Unapproved renovations, messy waterbeds, and illegal paraphernalia, to name a few. In this blog, WPM property management is going to show you some items that we think are essential to living in an apartment! 
Maximizing your Space: Intentional Shelving
Living in an apartment is a bit different than living in a spacious house. Learning ways to store your belongings in a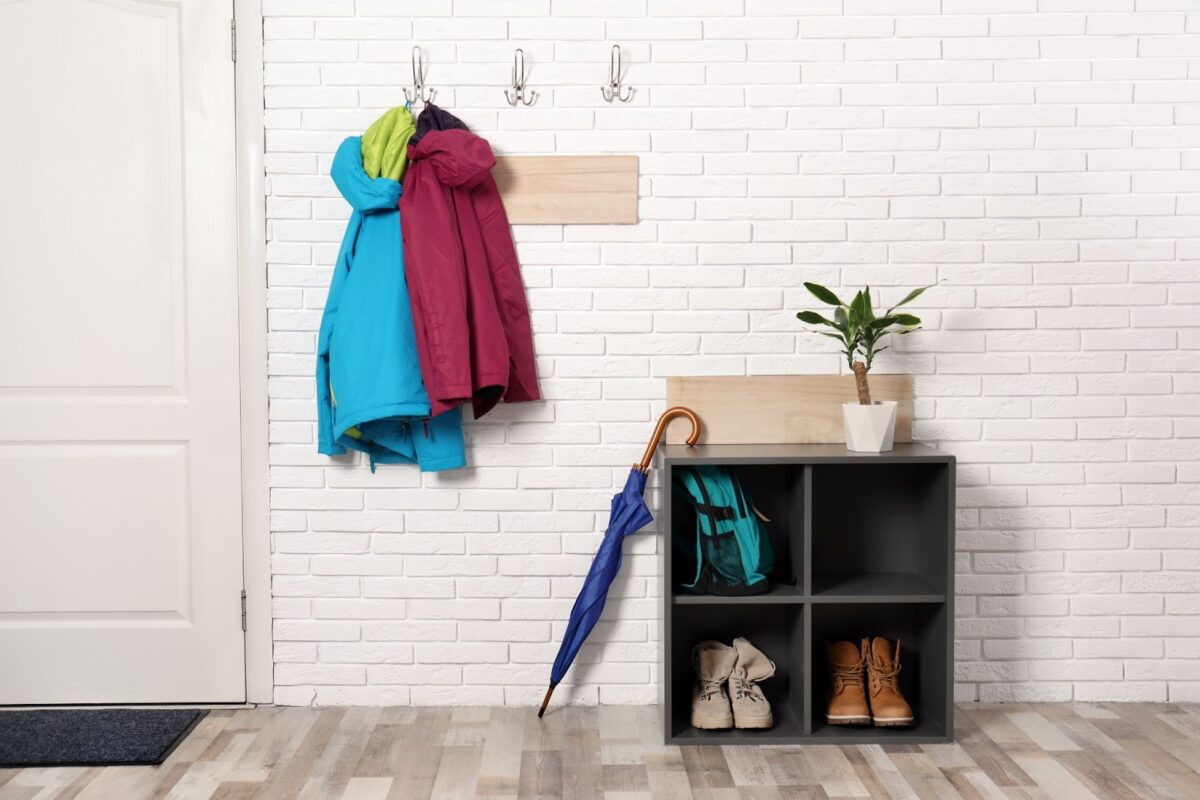 discreet and organized manner is key to a clean and inviting living space. One of our favorite uses of these types of shelving is in the bathroom. There never seems to be enough space for the bathroom things that you need. A storage solution that lives above the toilet means easy access to the different bathroom items that you might need. We recommend this storage solution on Target's website. Feel free to get creative with decorating! Sure, you can throw a few rolls of toilet paper on there, but don't forget to add a touch of your own personal style! Find a funky vase to put some fresh flowers in, add a cute picture frame of you and a friend. Take the opportunity to personalize your space!
Fridge-Friendly Water Filtration System
Depending on where you live, water quality might not be the highest. Even if you do live in an area where water quality is fair, it can never hurt to have a spare system for emergency situations. Having a water dispenser is ideal for those who are on the go, and want to grab a fresh bottle of water without using an abundance of single-use plastic. WPM property management recommends this filter from Brita is perfect if you are living with another roommate! 18 cups will last for a few days. 
Storage Bed Frames
When living in an apartment, it's important to utilize any space that is available to store things. Our favorite solution is a storage bed frame that allows you to store any off-season clothing in the drawers provided. These bed frames are perfect for storing that bulky winter clothing during the warmer months, and can also be used to store any electronics or spare cables and other items. It is such an effortless way to minimize clutter! We like this tufted chic storage bed frame by Wayfair. 
Wilson Property Management | Eastern NC
Wilson Property Management Raleigh NC knows a thing or two about apartment living. By using these tips as a guideline, you'll be the master of apartment living in no time! On the search for a new living space? WPM property management professionals are here to guide you through your apartment search. View our website to see our available properties today!