Some Things you Probably Shouldn't Have in your Apartment
The unfortunate reality of renting a space is that you are doing just that – renting. It's not your property, even though it's your home. Renting policies differ from renter to renter, but there are a few items that could pretty much be said for across the board. Here are some tips from WPM property management specialists on what not to bring into your next rental property.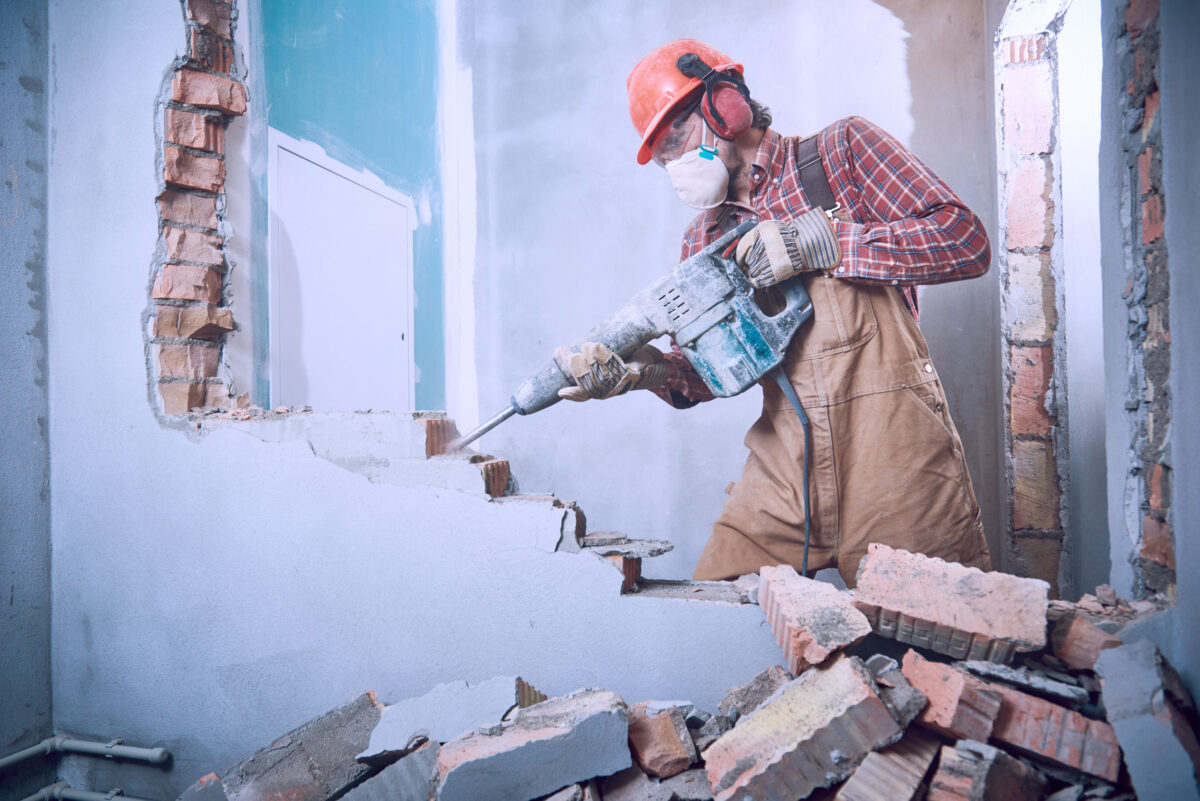 While we understand that everyone has a right to their private activities, there also must be an understanding and overall regard for fellow renters. Some properties have designated smoking areas, or balconies that renters are free to smoke on. However, others do not permit it at all. It all depends on your lease agreement. Try your best to be aware of these rules and follow them, if only to respect your fellow neighbors who may have lung problems or other medical conditions that can be agitated by smoking. Smoking indoors may also leave an undesirable smell for future renters, and landlords aren't particularly thrilled to spend money on cleaning the smell. 
Some landlords do allow non-permanent modifications in their homes. Whether that be painting the walls, hanging up frames, or anything else, make sure to clarify those questions with the landlord before signing the lease. The last thing you want is to lose your security deposit because you weren't extra careful while reading the lease. 
While WPM property management agents understand the importance of making a space your own, there are some possible limitations that should always be considered with your landlord. Make sure that before you do any renovation, you are given the green light by your landlord. 
We realize this one sounds like it came from out of left field. Think about it, though. A renter has one shot at getting their security deposit back. There is a lot of liability in the hands of a renter. A water bed is something that has to be frequently replaced and maintained. On top of this, waterbeds have a pretty high chance that they could pop. That means water damage to the landlord's floors. Doesn't sound like you'd be getting that security deposit check back, right?
Wilson Property Management | Raleigh, NC
WPM property management agents understand that renting can bring challenges. That's why we want to make it as easy of a home search process as possible. With our professionally-trained property agents, we are geared to make your experience with us enjoyable. To get in contact with us, visit our website.