Things to Consider About Homeowners Associations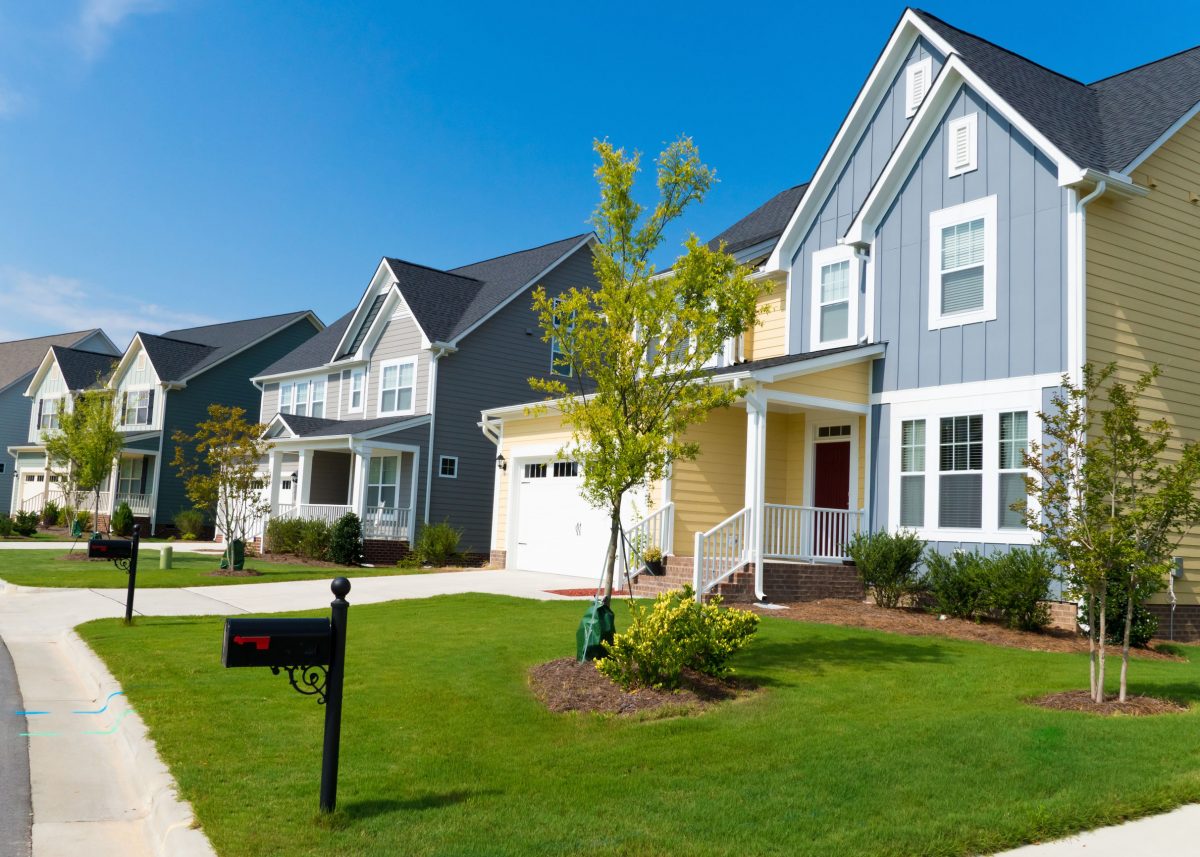 When considering buying into a homeowners association, it is best to educate yourself on the specific homeowners association you may be interested in. HOAs can be quite useful, that is, if they have proper management and share goals similar to yours. Since homeowners associations do have a significant amount of control over your property and the things you can do with it, you will want to ensure that you agree with the guidelines before signing.
Homeowners associations are not to be thought of as restrictive environments. They help to improve and maintain the quality of life in a community. The rules that are enforced are put in place to make the living environment more enjoyable and to preserve the value of the properties. Not everyone is an ideal fit for HOA communities, so here are some things to consider:
Find Out The Rules
If you are interested in a specific homeowners association, take a look at the list of rules as well as the consequences that will be enforced if you break them. Inquire about how rules are added or changed. Some factors you may think about include the following:
Are satellite dishes allowed?

Are pets allowed, and are there any restrictions?

Can I display a flag or other decorations outside?

Can I change the color of my home?

Am I allowed to plant flowers?
Look For Signs of Over-Management and Under-Management
Over-management of a homeowners association can be overbearing, but it can be just as frustrating as under-management. Having the perfect balance between the two is an ideal situation. If the HOA is not doing its job properly, your property value and quality of life will likely suffer, so look out for warning signs.
Talk to Current Members
Get an idea of what it's like to live within the HOA by talking to a few members of the community. Keep in mind, some members may dislike things about the HOA that others, or even yourself, actually appreciate. Talk to at least three members to get a good idea of the day to day life within the community, and what it's like to deal with management.
Wilson Property Management
Established in 1989, Wilson Property Management, Inc. (WPM) is a full-service management company offering both homeowner association and rental management. We are here to help you find the perfect home, and we offer a personal experience with our owners. Contact us today!