What You Need To Know About Renters Insurance
Tenants often think that once they have signed a new lease to rent a house, apartment, or townhouse, it is their landlord or rental property management company's responsibility to insure the building and make repairs when necessary. But it is important for you as a renter to understand that your landlord or rental property management company's insurance will not pay to replace personal belongings if a storm destroys the building or a thief breaks into the home. If you want to make sure you are safe and covered for these, among other possible disasters, you will want to invest in a renters insurance policy. Wilson Property Management is here to help you understand what renters insurance is and why it is important for all renters to have.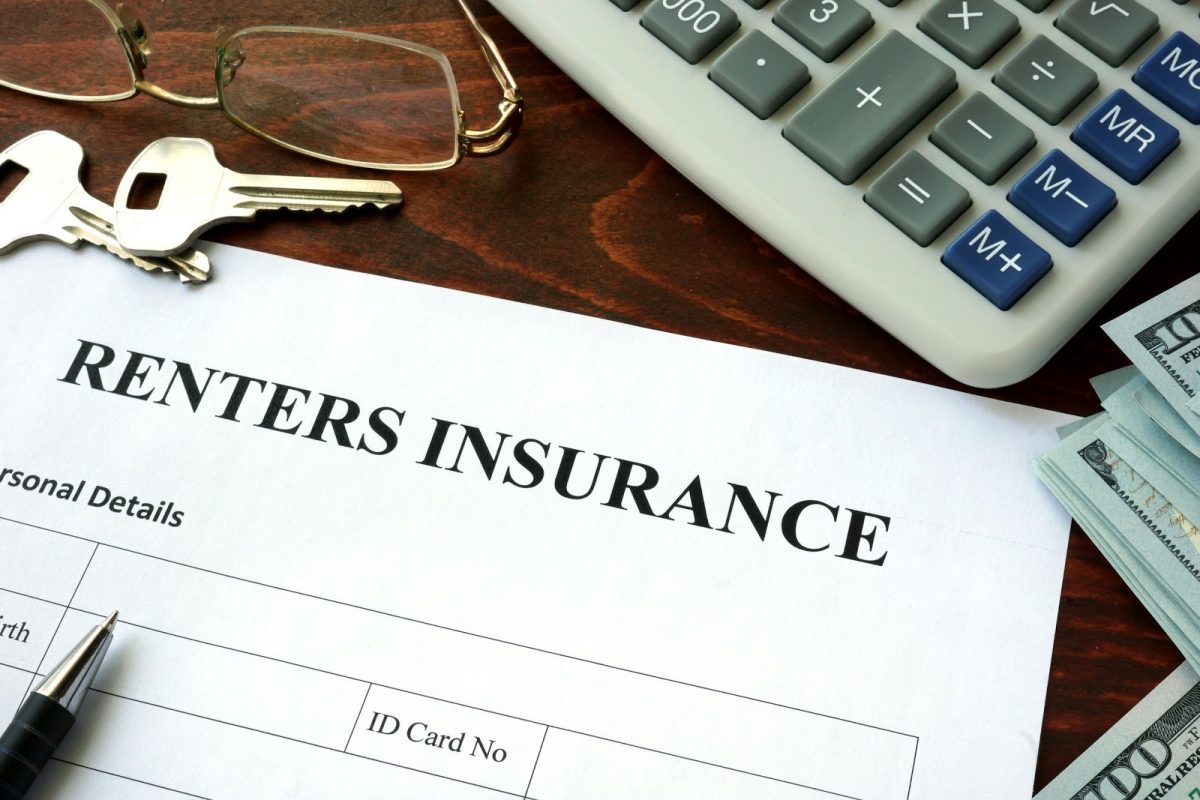 What Is Renters Insurance?
Renters insurance is very similar to homeowners insurance except that it is much more affordable because it only covers what is inside your home, not the structure itself. Renters insurance covers your personal belongings and provides liability coverage on the property that you are renting. Renters insurance is not always required by landlords or rental property management companies, but Wilson Property Management recommends that if you have valuable things in your home, it is ideal to invest in it to prevent you from having to repurchase things out of pocket in the event that they are ruined or stolen. Renters insurance will also usually cover the cost of your living expenses if your building or home is under repair. 
How Much Renters Insurance Do You Need? 
When determining how much personal property coverage you will need, Wilson Property Management suggests that it is best to make a list to figure out the value of your possessions. This includes furniture, clothing, electronics, jewelry, appliances, firearms, decor, and any other valuables that you keep in your home. Making sure you know the worth of you belongings will not only help you figure out how much coverage you need, but it will also come in handy if you ever need to file a claim after the event of damage or theft. 
WPM Rental Property Management Wants To Make Sure You Are Covered
Contact Wilson Property Management today to see what properties we have available for lease. We are more than happy to answer any questions you may have in regards to making sure you are covered with renters insurance for your WPM Rental Property!